Welcome to BSA 28-Raleigh
Scouting offers outdoor fun, leadership, and skills. Three North Raleigh Scouts BSA units are sponsored by Good Shepherd Lutheran Church:
Cub Scout Pack 28 – Family Scouting for boys and girls ages 5 to 10
Troop 28 – Boys Troop – Youth-led, Adult-guided Scouting for boys ages 10 to 18
Troop 28 – Girls Troop – Youth-led, Adult-guided Scouting for girls ages 10 to 18
Scouting is an outdoor program. Are you up for it?
Meet the Scouts of BSA 28 at our Open House on September 11, 2023
We put the "Outing" in ScOUTING! Along the way, Troop 28 Scouts:
Don't know how? You will learn. Scouts will teach you!
We have meetings every Monday evening, where we have fun, catch up, and learn new skills.
(Find out more about our meetings on the Meeting Info page.)
Join Troops 28B, 28G or Pack 28
Find out more with the Join/Contact Us! link!
Cub Scouts: kindergarten-age boys and girls through 5th grade.
Cub Scouts camp with families at least twice during the school year. They build Pinewood Derby cars out of blocks of wood, and construct and launch rockets.
Cub Scouts progress toward a badge of rank based on their grade. Each rank has its own requirements that are age appropriate. As a Cub Scout grows, requirements become more challenging to match the new skills and abilities they have learned.
---
Check us out on social media: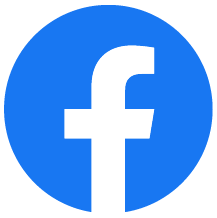 This is the original Troop at GSLC, Raleigh. Since 1988 it's been available for boys age 12-18.
Troop 28 Scouts lead and serve. Scouts lead meetings and plan monthly outings. Some of the service projects we've completed benefited the Food Bank of Central and Eastern North Carolina, the Mountain to Sea Trail around Falls Lake, the National Bone Marrow Registry, and others.
In partnership with the City of Raleigh, Troop 28 adopted the Hare Snipe Greenway trail between Lake Lynn and Millbrook Road.  They meet regularly and perform a clean-up.
---
Check us out on social media: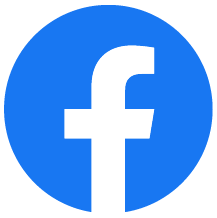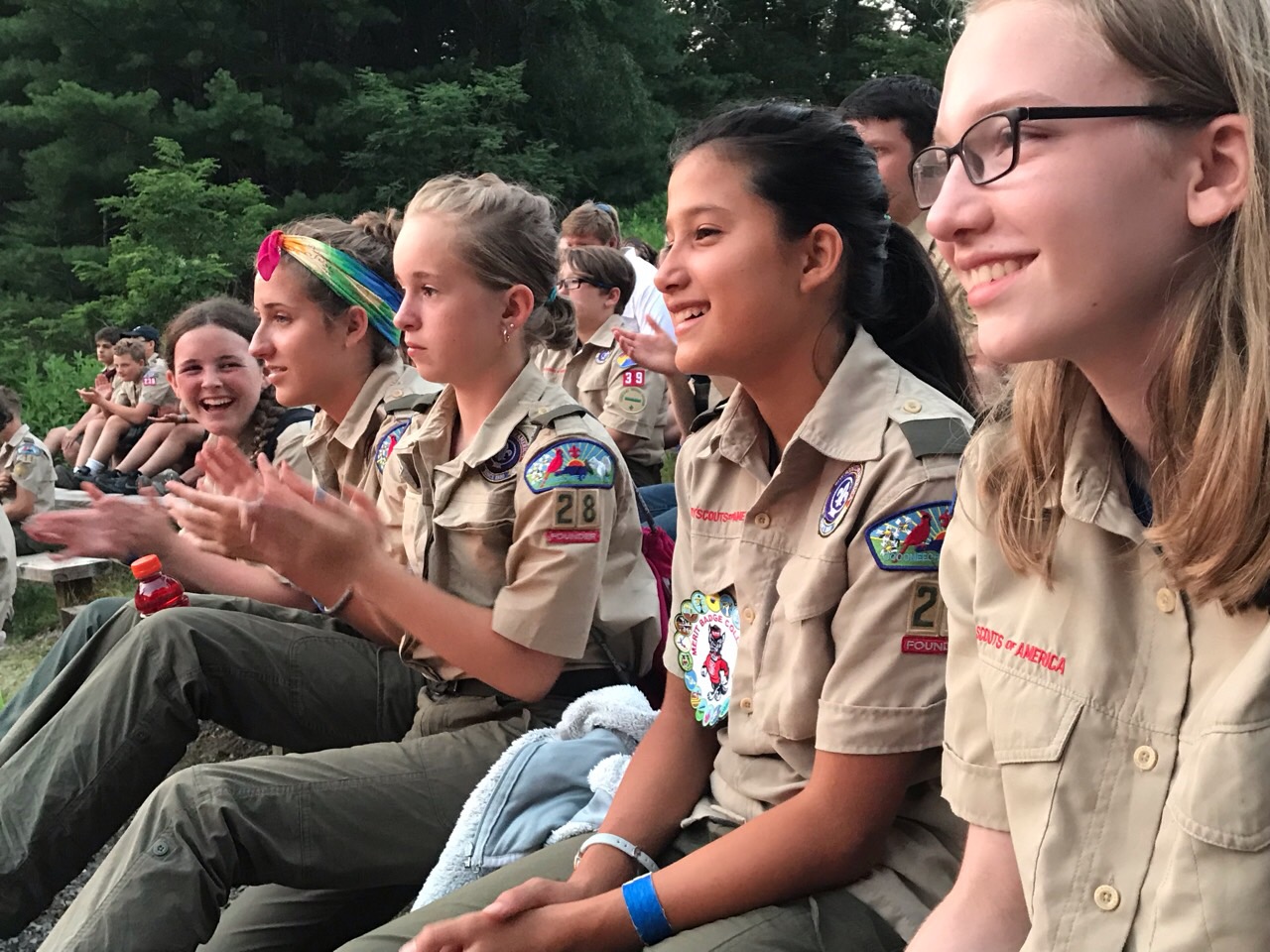 Troop 28 was one of the first to admit girls in 2019, the year the Boy Scouts of America opened its prestigious Scouting program to young women. 
Troop 28 Girls has been active and growing steadily.  Scouts recently completed a multi-day backpacking trip on the Appalachian Trail (Max Patch to Hot Springs), went to summer camp at Bud Schiele (Rutherfordton, NC), camped at Medoc Mountain, canoed (with alligators) at Merchants Millpond, camped on the beach at Cape Lookout, pedaled bicycles on the Virginia Creeper Bicycling Trail, went Skiing in West Virginia, and rode rollercoasters at King's Dominion.
Troop 28 – Girls meets outside on Monday evenings throughout the year. 
---
---
Check us out on social media: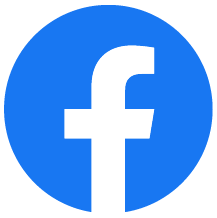 The mission of the Boy Scouts of America is to prepare young  people to make ethical and moral choices over their lifetimes by instilling in them the values of the Scout Oath and Law.
In Scouting, boys and girls start with their best right now selves and grow into their very best future selves. It's fun, hands-on learning and achievement that puts kids in the middle of the action and prepares them for today – and for life.
Scout me in!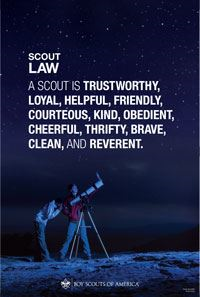 The Scout Law has 12 points. Each is a goal for every Scout. A Scout tries to live up to the Law every day. It is not always easy to do, but a Scout always tries.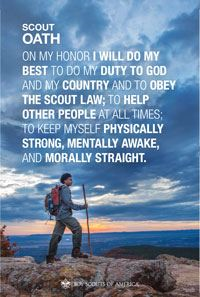 On my honor I will do my best to do my duty to God and my country and to obey the Scout Law; to help other people at all times; to keep myself physically strong, mentally awake, and morally straight.
Baden-Powell wrote that to Be Prepared means "you are always in a state of readiness in mind and body to do your duty. More than a century later, preparedness is still a cornerstone of Scouting.